The Agharo Mix Series
Jaco Perroud of the Sinchi Collective recently created Agharo…. a book, a philosophy and accompanying tarot deck. To celebrate its launch, we are inviting friends to pick a card and create a mix inspired by it. First up is the amazing Lola Villa.
The Card
The Guardian of the Sky stands for all the creatures of the air, for the unpredictable winds and ethereal nature. Symbolised by the eclipse, is the night taking over the day, a metaphor of darkness that brings forth meaning to the light. The guardian above all represents freedom.
Lola Villa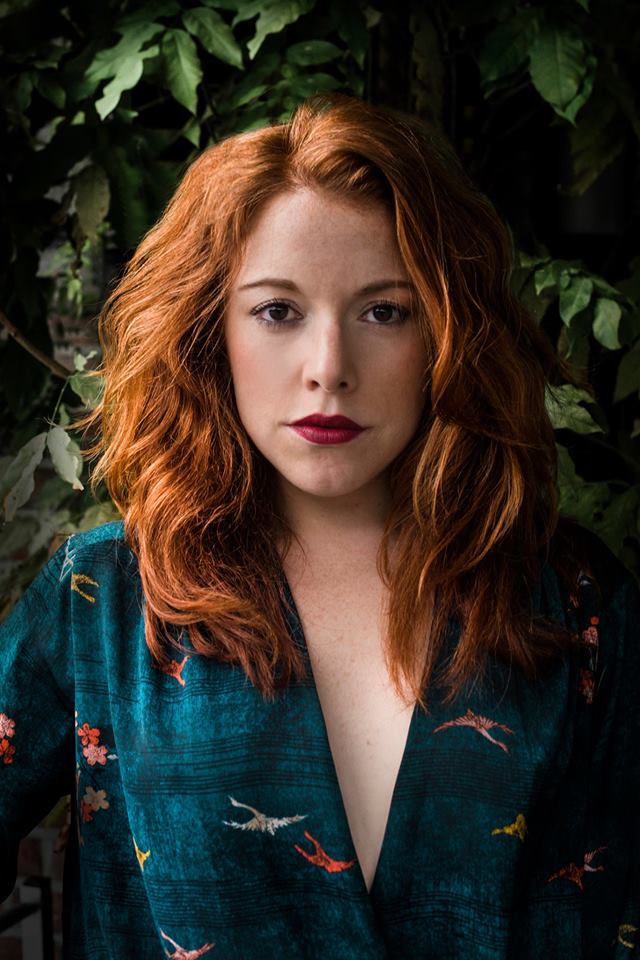 Bogotá born, Buenos Aires bred, Berlin grown and now calling Amsterdam her home. She say her travels have brought her closer to both her Latin American roots and a borderless exploration of global sounds. When playing, Lola invokes landscapes, animals & rituals of her homeland Colombia – a country rich in Amazonian, Andean, Afro and Arab musical legacies. Her electronic sound is for that exact same reason a profound journey of melodies, a playground of rhythms going beyond genres and boundaries.
What was the thinking behind this mix?
Taking inspiration from the idea of Light and Darkness, I wanted to use sounds and rhythms that are closely related to me as an artist but would have a rather odd and experimental twist to it – resulting in a rather dark, deep and unexplored territory for me as a DJ. However, there is a common thread that makes the mix still very mine: the ubiquitous presence of warm vocals, cajones and djembes.
For more info on Agharo, check out www.javierperroud.com/